So I had this royal blue dress from Forever 21.. and I just wasn't loving the color.
I soaked it for about 30-40 minutes, rinsed it in cold water, and washed it in the washer.
It turned out a little splotchy, but I'm glad it did, it gave it some good 'tie-dye' character.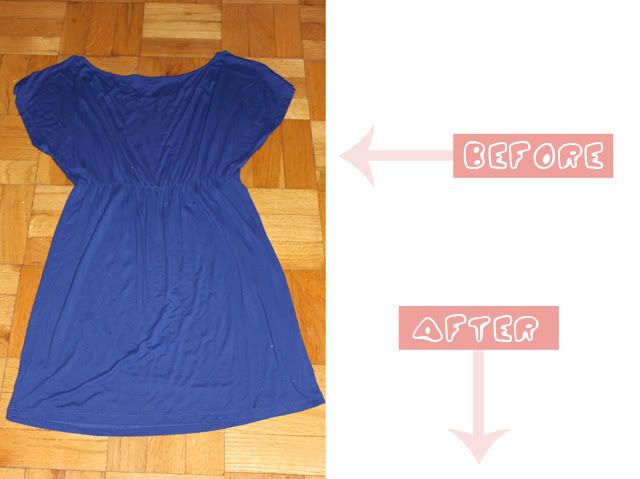 Dress, Necklace, Earrings, & Leggings: Forever 21 | Boots: Steve Madden